It's always a pleasure to spend time with Sandeep. He is very professional, expert and enthusiastic. He enjoys what he does and transmits it to the people around him. I personally felt healed in many ways.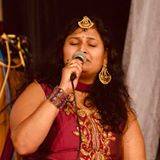 Even though I am a lifelong yoga student and instructor myself; I highly recommend people consider learning these energy movements from Sandeep to add another dimension to their spiritual journey.
Sandeep, thank you for breaking down the concepts and explaining them to us! I would like to do the Inner Power Intensive too! All my friends said their recurring issues were relieved after the practice.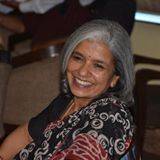 Sandeep makes learning easy and full of joy. He's an excellent teacher who has so much to impart and share. I am feeling a lot more active and productive and will be going back for the Inner Power Intensive.
Having gone through cancer, I wanted to begin something which was not very aggressive yet balancing and energising. My fitness routine is set with this program. I feel energetic and active every day.
By a stroke of good fortune, I got to know Sandeep and his work. The Inner Power Blueprint was insightful and empowering. I feel de-stressed an well-directed after my practice.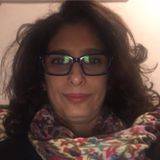 I had a wonderful workshop with Sandeep. Loved the very simplified way of teaching and the way he explained the techniques. Feeling peaceful and excited and lighter every day. Thank you so much.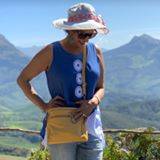 Sandeep makes these exercises so much more fun by his clear explanations. Truly feel very relaxed and peaceful after his session. Love his simple yet powerful techniques which have immediate effects.